Mission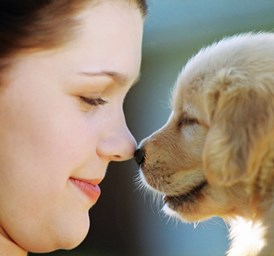 At For the Love of Fizz, our mission is to contribute to the development of compassionate life perspectives among children relative to the stewardship of animals, natural resources, and each other.
Goals
To create, publish, and distribute various works that support our mission—including books, articles, workshops, and related materials.
To depict and promote compassionate life perspectives through creating and using compelling animal stories, captivating characters, and creative illustrations.
Objectives
To help promote a humane and compassionate perspective in youth towards animals and other children.
To help parents, relatives, and teachers set a good example and instill compassionate life perspectives in children.
To ensure that our characters, illustrations, and stories incorporate and embrace the following values and virtues:

Compassion
Kindness
Sharing
Honesty
Integrity
Leadership
Responsibility
Accountability
Constructive thinking
Creativity
Working together
Using your talents
Accepting and celebrating differences (among people and within ourselves)
Sympathy/empathy (putting yourself in someone else's place)
Stewardship of animals and natural resources, including the following:

Respecting the relationship among people, animals, and nature
Seeing animals as living beings, not as objects
Treating animals humanely
Using natural resources wisely
We encourage you to do what you can to help children and adults live compassionate lives and to spread awareness about treating animals and people humanely.
With many thanks and warm regards,
The FLF staff